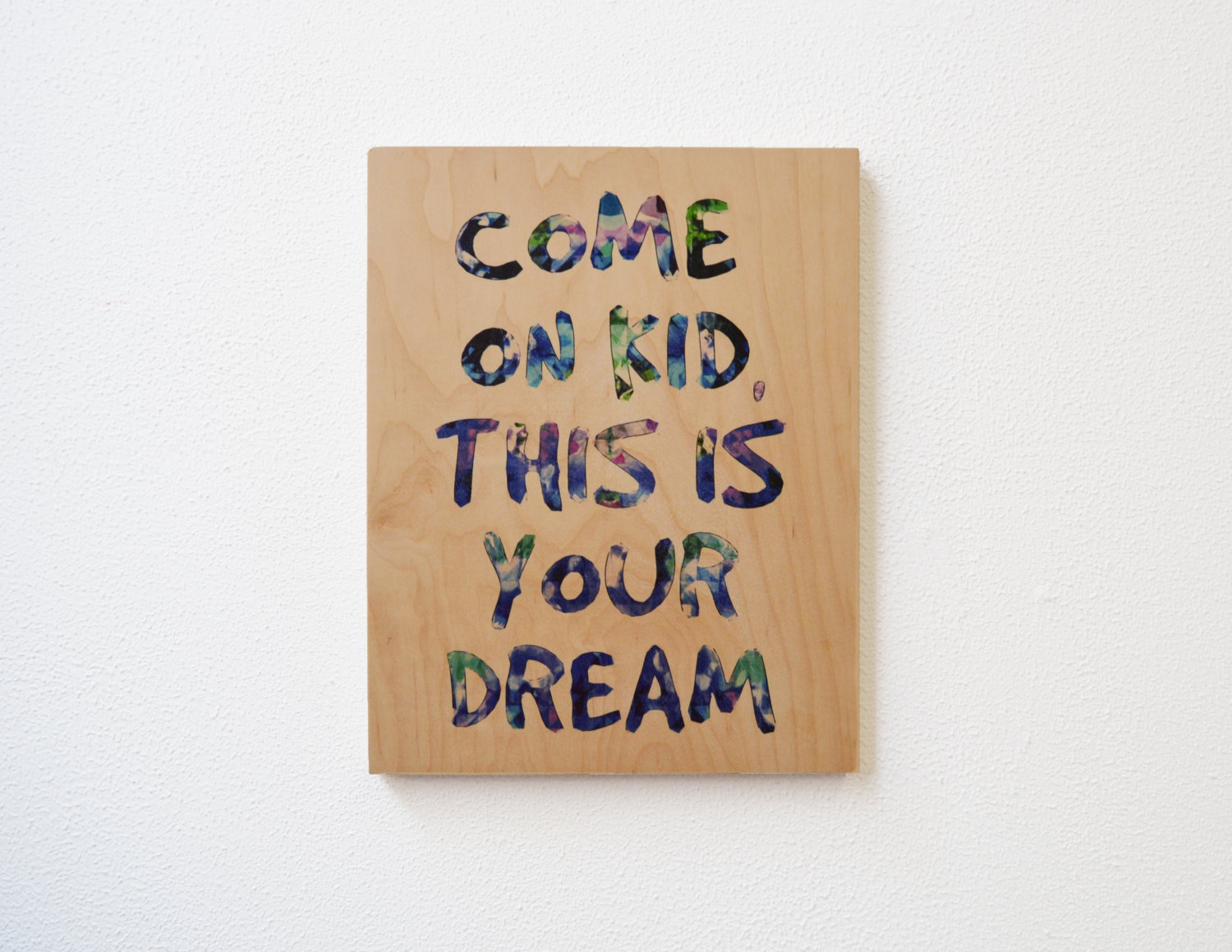 Imported Products
20% off Wooden Wall Art Print Come On Kid, This Is Your Dream -Quote- Geometric watercolor Christmas Hanukkah gift
Use code Christmas2016 for 20% off art pieces!
This is an 11x14 original geometric watercolor print that has been printed onto a slab of ready to hang Canadian Maple and Russian Birch. It is printed using a special technique, inks, and coatings that causes it to be UV resistant.
This print can be ordered as a larger or smaller wood print or other prints can be ordered on wood as well.
It is available as just the giclee print here-https://www.etsy.com/listing/213200801/do-good-inspirational-giclee-fine-art?ref=shop_home_active_2
All rights reserved by Cho. Be. Art and Design
All designs are property of Cho. Be. Art and Design and may not be copied or distributed without permission.