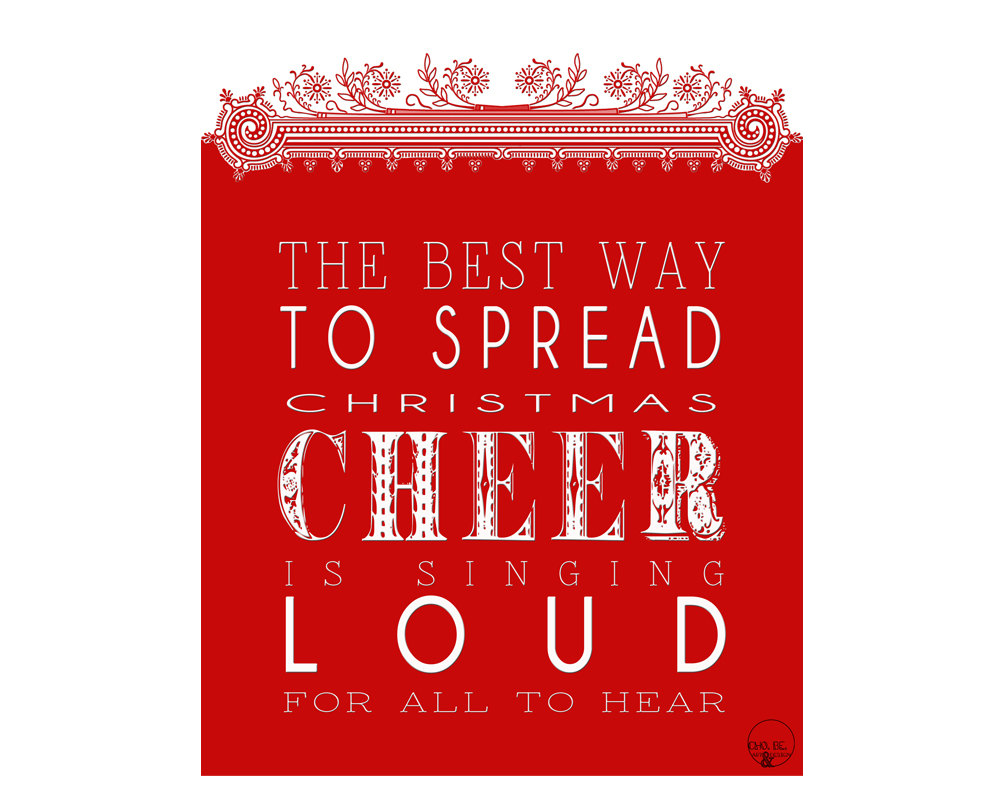 Imported Products
Elf Movie- quote The best way to spread Christmas cheer is singing loud for all to hear- Printable, red, gift, decoration scandinavian
Elf Movie- quote
The best way to spread Christmas cheer is singing loud for all to hear

This is for one 8x10 encrypted printable file.

Print is also available by custom order on metal, wood, acrylic, glass, or burlap. Please message me for a price list.

All designs are property of Cho. Be. Art and Design and may not be copied or distributed without permission.