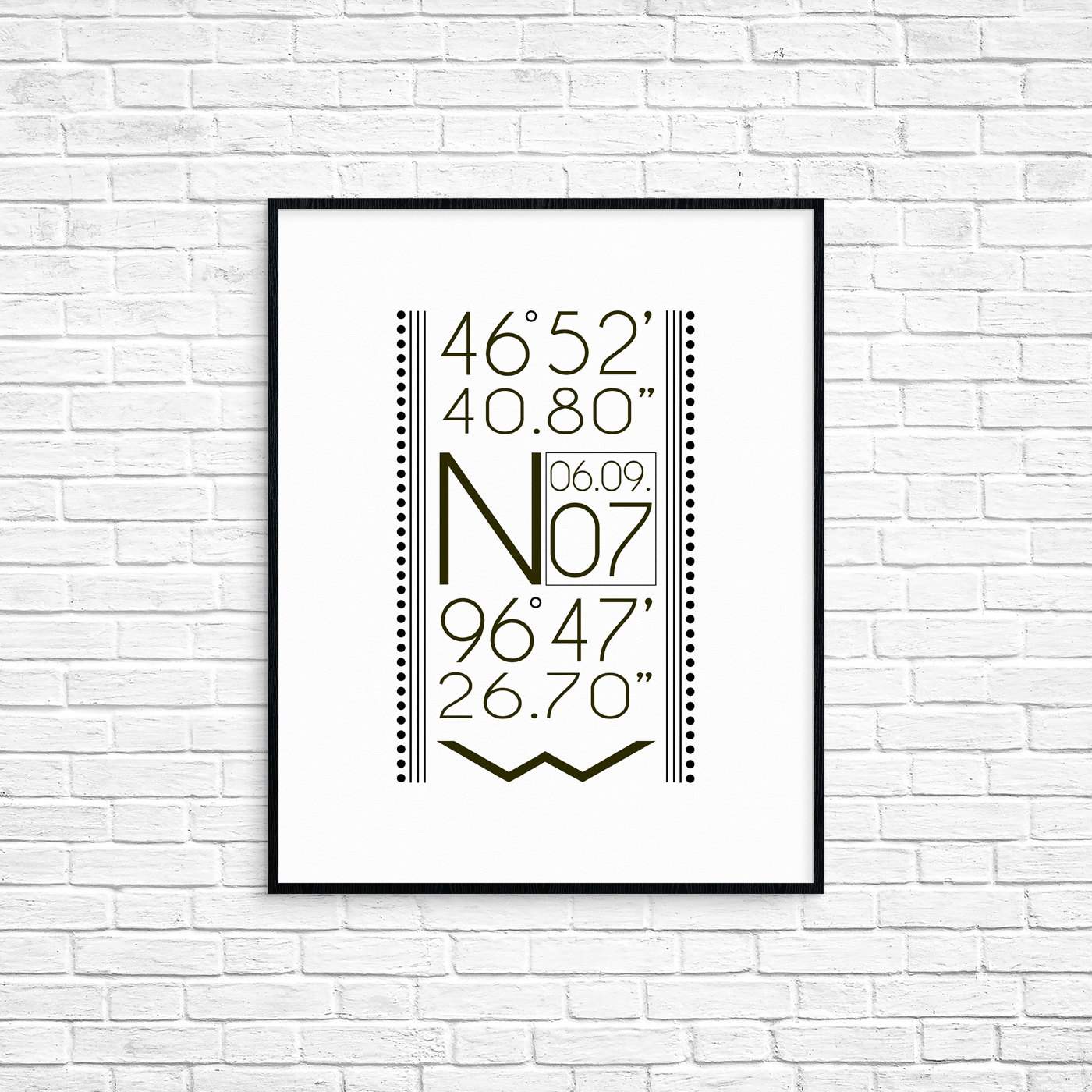 Imported Products
sold out
Mother's Day gift Geometric Date Earth Latitude/Longitude Coordinates- Giclee Special Wedding, christmas ,Birthdate, Graduation, Cele
Geometric Date Earth Latitude/Longitude Coordinates- Special Date Wedding, Birthdate, Graduation, Celebration, Customizable

Celebrate your wedding or another special date with this print. Tell me the date and Latitude/Longitude coordinates (even the address if you don't know how to find the coordinates, I can do it for you!) of the place you got married, had a baby, graduated, bought your first house, etc. and I will make a cool print that only you have to know the meaning of!

You can choose the colors of this print. Let me know if you would like all the colors to be the same or just the numbers/lines/dots to change.

Giclee Print is printed on luster non-fading
All of these are available for printing on wood, metal, glass, or burlap. If you're interested in one of those options please contact me for pricing!
Thanks.

All designs are property of Cho. Be. Art and Design and may not be copied or distributed without permission.